What Is The QuickResponse™ Library?
The QRL is your custom, user friendly interface where you can quickly and easily access what you're looking for within three clicks. We know documentation management can be a nightmare for organizations when it comes to internal and external management, and that's why we have the QRL.
These are some common pain points you may be experiencing at your organization, or you customer may be struggling with:
Inconsistent and unreliable documentation (outdated and obsolete)
Additional costs for time and resources to manage documentation and revisions
Existing documentation libraries are difficult to search and manage
Difficult for anyone to access quickly and easily, view and print documentation
Not possible to sort, export to excel, print, etc.
Time and resources required
Documentation, files and training are stored in multiple locations / multiple systems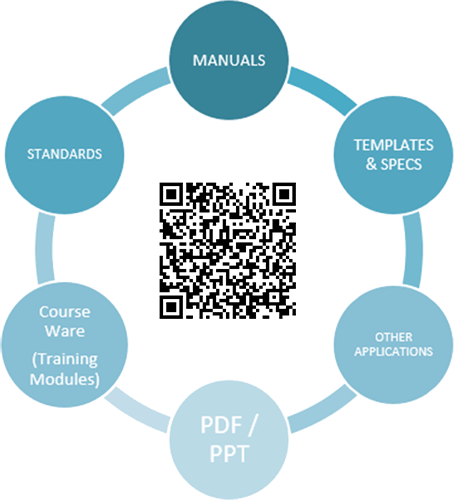 Benefits Of Implementing A QRL
Quick access to documentation while on the job
Always up to date and accurate
Each document directly linked to the PDF, video, source file, etc.
Excel export capabilities
Intuitive; no formal or special software required to use
Custom password protection at any level
Access videos, 3D models, step-by-step procedures, and more
At ITS, we are positive you will see the benefit in the QRL after just a few moments of your time! for your FREE demo today.